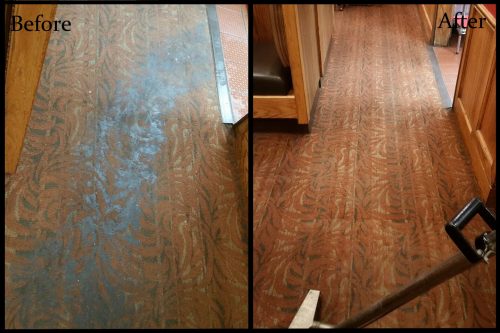 Steam cleaning is a highly-effective way of extracting dirt, dust, allergens, odors and other microbes from fabrics and fibers. Plus, it's also gentle and non-damaging! That's why so many people choose steam treatment when they're looking for carpet and upholstery cleaning in Mansfield, OH.
Buckeye Steemer Carpet Cleaning LLC is here to deliver deep cleaning services to your upholstery and carpet, utilizing highly-effective steam extraction techniques. Our process doesn't include any dangerous chemicals or hazardous materials—instead, we leverage the power of steam to ensure a fully sanitized job well done. Best of all, steam cleaning is applicable nearly anywhere, including:
Couches
Chairs
Carpeting
Tile and grout
Rugs
And more!
As your experienced, professional carpet cleaner in Mansfield, OH, we can steam clean nearly any applicable surface to the fullest. When we're done, you'll be left with surfaces that are cleaned to their core, looking and smelling fresh.
Upholstery cleaning
As a 3M certified company, we're equipped to deliver superb results to customers when it comes to upholstery cleaning. We deep clean thoroughly with our proven steam cleaning techniques, then protect your fabric upholstery with 3M Scotchgard. This ensures you're left with fresh, clean furniture and that it's protected against future wear and tear.
Our upholstery cleaning services are also great for business owners who want to maintain a fresh, clean feeling in their working environments. We frequently clean upholstery in waiting rooms, office spaces and in retail spaces. We specialize in restoring upholstery in high-traffic areas.
For more information about our steam cleaning services or to get a quote for upholstery cleaning, feel free to give us a call today at 419-756-1114. We are fully equipped to handle everything from floor and carpet cleaning, upholstery steaming to tile and ground, and beyond!